For many people the Christmas Break can't come fast enough. While most of us could certainly benefit from a bit of down time over the holiday period, it is easy to fall out of many good habits when it comes to exercise and healthy eating. The annual gorging on Christmas goodies can make this time of year a dietary disaster but don't panic just yet as there is a simple remedy:
1. INCIDENTAL EXERCISE
Use your holidays to make the most of "incidental exercise". Making the decision to walk to the Christmas party, leaving the car at home when you head out to the beach, or walking to a local BBQ can all help you stay accountable to some exercise during the busy festive season. All of these simple steps (no pun intended) will help to lessen the unwelcome consequences of seasonal over-indulgence. Many Australians use this break to head to the beach – why not go for an open water swim, have a walk along the sand in the sunshine, or play some beach cricket with the family? These types of activities are not only enjoyable but can also offset the effects of a glass of wine with dinner!
2. EVERYTHING IN MODERATION
When it comes to enjoying the finer things in life, moderation is always the key. It is so easy to get caught up in the moment by overindulging on alcohol and treats at parties. While I would never want you to miss out on these enjoyable festive activities, I would encourage you to enjoy everything in moderation and be aware of some of the healthy substitutions you can make. Remember that when it comes to weight maintenance the equation is simple: Red Box (food in) must equal Green Box (exercise output) for your weight to stay the same. Do not be fooled – exercise does not mean you need to run a marathon or climb 1000 stairs per day: our day to day activities naturally burn energy and it's the simple things discussed in point 1 that will allow you to enjoy your holiday period guilt free. Here are some examples of energy in vs energy out: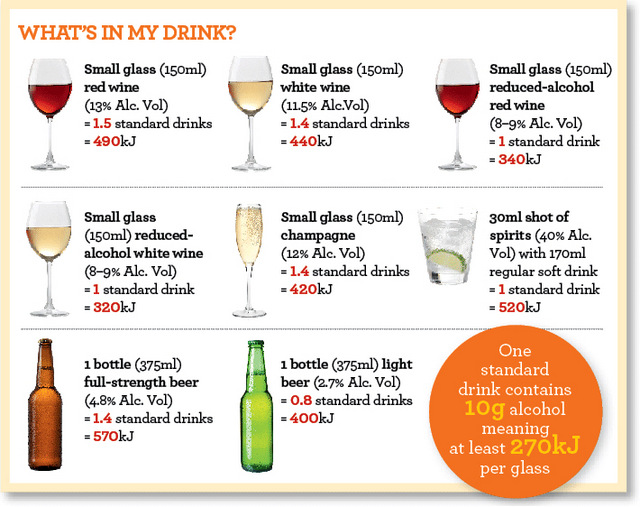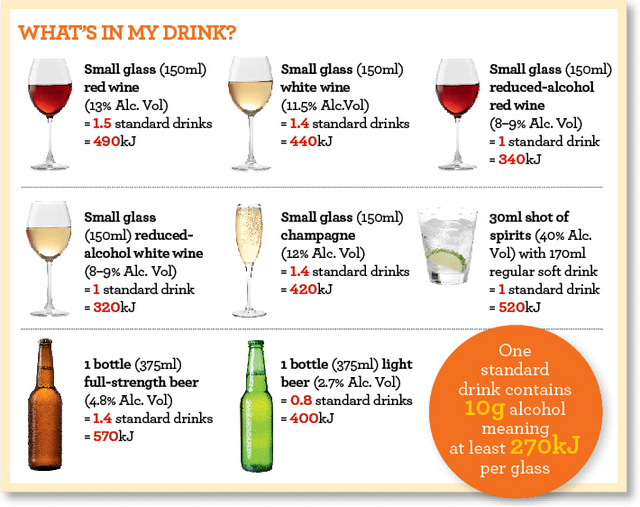 | | | |
| --- | --- | --- |
| Activity | Calories | Kilojoules |
| Walking (slow pace) | 180 kCal per hour | 750 kJ per hour |
| Dancing (moderate) | 350 kCal per hour | 1460 kJ per hour |
| Swimming | 620 kCal per hour | 2590 kJ per hour |
| Cycling (light-moderate) | 460 kCal per hour | 1930 kJ per hour |
| Golf | 350 kCal per hour | 1460 kJ per hour |
| Jogging (6min/km) | 620 kCal per hour | 2590 kJ per hour |
| Yoga | 280 kCal per hour | 1170 kJ per hour |
1 kCalorie = 4.2kJ
3. DON'T LOSE MOMENTUM
It is so easy to lose momentum when we fall out of our normal work routine. Try not to be too hard on yourself or have over-inflated expectations over the holiday period. I remind my clients that for most people it isn't realistic to expect an improvement in fitness over this time. Our aim is to simply maintain the changes we have made over the past year and not lose sight of what our ultimate goals.
Set some key training dates in your diary for after New Years and make sure you have someone to report to when the festive season is over. Even better is to set a New Year return to training date with a friend – you can rest assured that you will both be nervous about this return to training and will use each other as a support network!!!
If you are feeling really motivated – lock in an event for January or February to help keep you motivated over the summer break. Here are a few upcoming events to chose from:
2nd January: Portsea Twilight Run – 4km or 8km Run or walk


3rd February / 17th February / 2nd March: Brooks Sunset Series (3 Races) – 4km or 8km Run or Walk @ Melbourne Zoo, Princes Park and the Tan


17th January: Active Tri Series – Mini (250m/10km/2km), Sprint 750m/20km/5km
Most of all, remember to enjoy your time away from work and the extra time with family and friends. Try not be too hard on yourself in terms of fitness expectations during this period. After all, 'Tis the Season to be Jolly. ☺ Happy Holidays!!