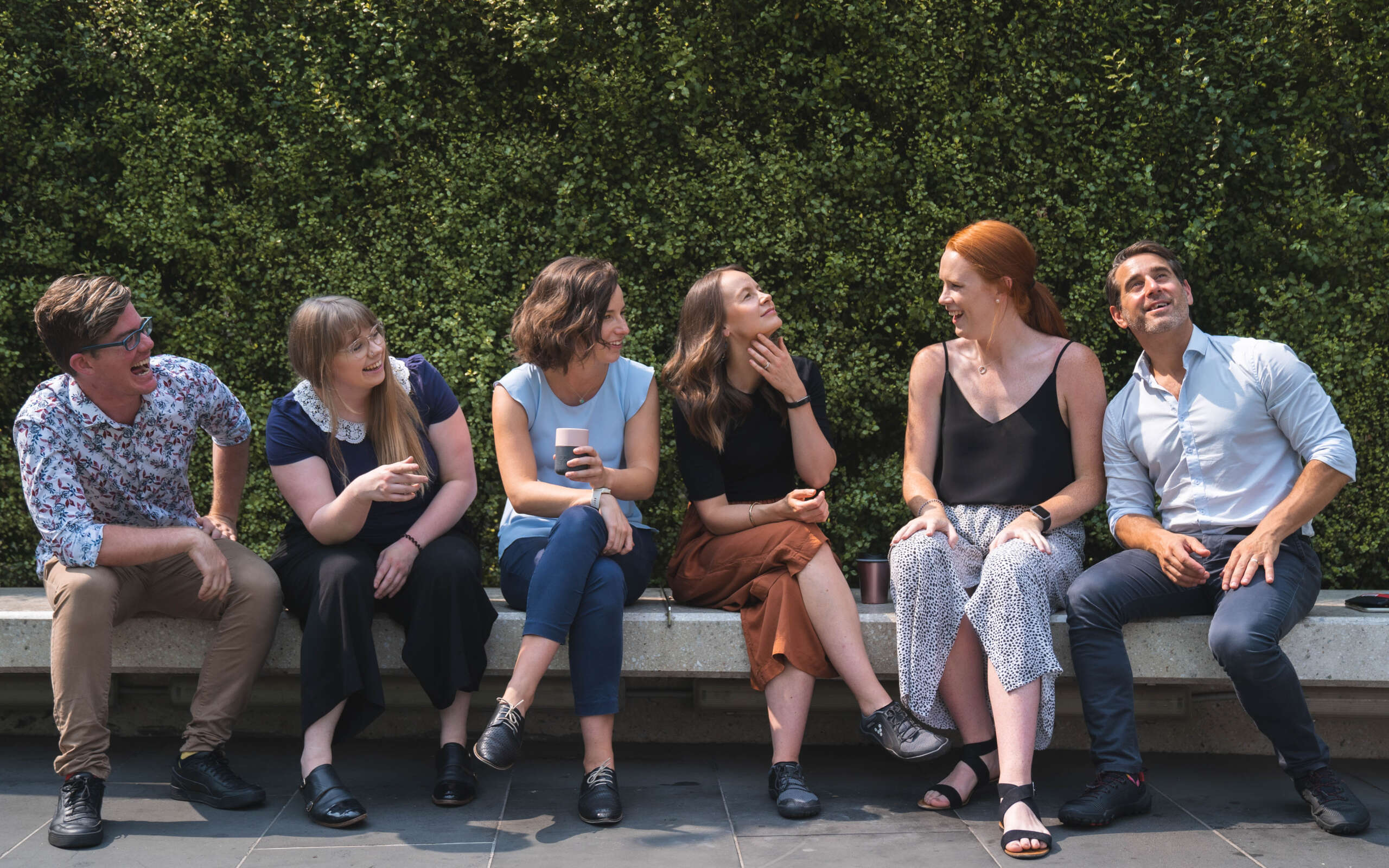 Our Core Values
COLLABORATION – With our patients, our team, and our referral network
We believe that the key to optimal outcomes is to work cohesively with the patient, as well as leaning on each other as a team to help a patient get the best outcomes. If we feel one of our colleagues can help get you better, we will involve them in your care. 

We also believe that collaboration with other people charged with looking after your health (PT's, GP's, etc.) is essential to helping our patients towards their goals
GROWTH – Personally and professionally

We believe that life is best lived on the edge of discomfort, where we have an opportunity to grow and learn, both as people, and as health-care practitioners
CARE – For ourselves, for our team, for our patients
In order to best look after our patients, we need to look after ourselves, and after our team
Our Vision
To be recognised as leaders in delivering and promoting sustained health to Victorians
Our Mission
We empower people to achieve long term health in a caring environment, built by a collaborative and hard working team, who focused on learning and growth.
MOSIC is an eclectic mix of people and practitioners, unified by our shared values and drive to become better practitioners. We are passionate about utilising the mix of our skill-sets to provide a unique and highly effective path forward for people looking for more from their health-care provider.
Book an appointment online or by calling (03) 9663 6202.