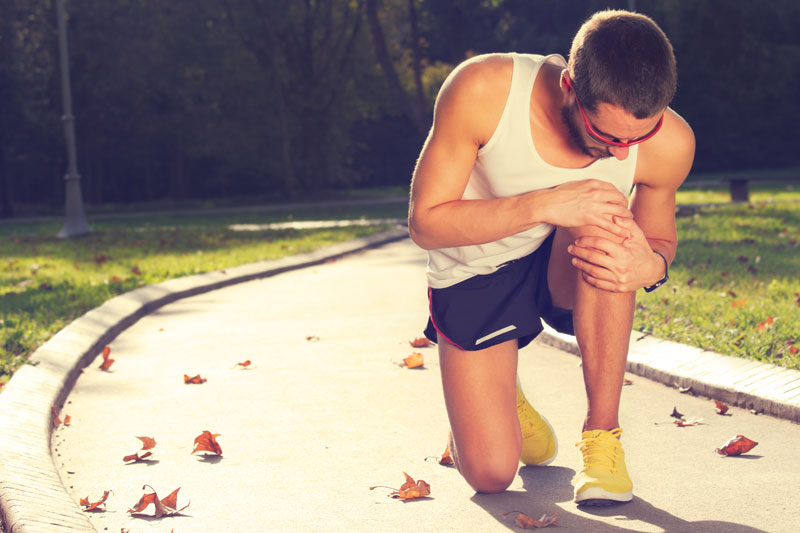 I am a 58 year old male who has always enjoyed outdoor activities. Having competed in Triathlons since 2006, I stepped up in the 2012/13 Gatorade Series to be in the top 10 in my Age Group. I joined Tri-Alliance and started to get into some serious training in late 2013.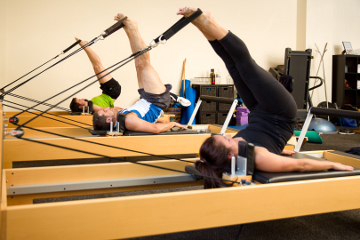 After struggling with chronic back pain for years I turned to Pilates. Having regular Pilates sessions with Nicole to strengthen and stabilise my back has helped to decrease my pain levels and increase my mobility. I feel stronger and more stable than I have in years and can do the activities I love again like going to the gym!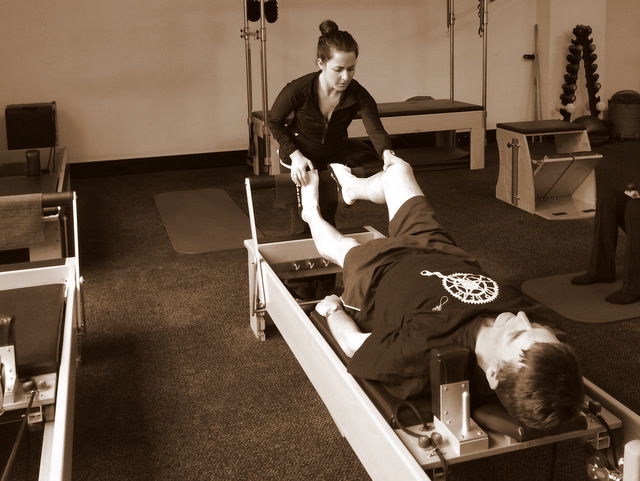 I am writing to you because my wife interrogated me last night about why I'm in a much better mood than I have been for some time.