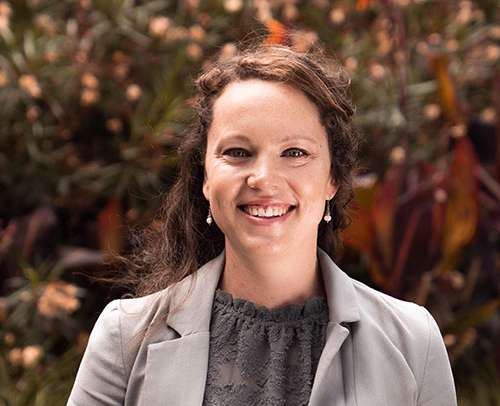 Dr Jessica Fetterplace
Senior Osteopath, Exercise Physiologist and Pilates Teacher
Brief info
B.Sc (Clinical Science - Osteopathy), M.H.Sc (Osteopathy), M.App.Sc (Exercise Physiology & Rehabilitation)
Dr Jessica Fetterplace (Osteopath) graduated from Victoria University in 2004 and started her Osteopathic career in the UK. She spent five years working in a variety of multidisciplinary clinics both rural and city locations where she enjoyed treating clients from all walks of life from dancers and actors at the West End theatres to office workers, families and sports enthusiasts.
Jessica has an extensive background in sports, competing for Australia in the Sport Aerobics World Championships and was a national level gymnast for many years. She has also trained and competed in swimming, athletics and skiing.
The experience that she gained as an athlete has been paramount to her work as an Osteopath and has enriched her understanding of how the body moves, particularly during sports activities and why injuries occur.
In 2012 Jessica completed a Masters of Exercise Science and Rehabilitation at Victoria University. She is now a qualified exercise physiologist and exercise rehabilitation consultant.
In 2009, Jessica worked as the Osteopath for the Ladies European Golf Tour in Wales, treating some of the best female golfers in the world and also volunteered for the London Marathon to provide treatment for competitors.
Jessica has a special interest in treating:
• Complex Spinal conditions
• Young athletes
• Over 50's
If you would like to book an appointment with Dr Jessica Fetterplace (Osteopath) or ask her a question you can: