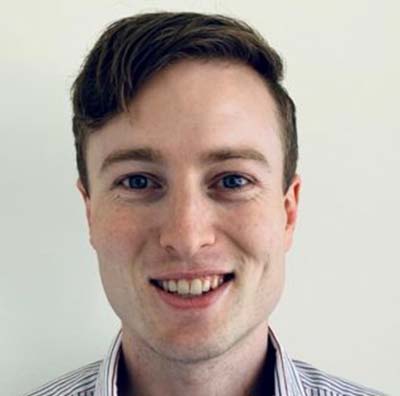 Craig Plumridge
Podiatrist
Brief info
Craig Plumridge obtained his Masters of Podiatric Practice at La Trobe University and has practised in both London and Melbourne.
Craig loves identifying the inefficiencies that lead to injury in runners and athletes and is highly attuned to managing osteoarthritis symptoms of the knee, ankle and foot. Craig is also able to offer high level conservative options for patients hoping to avoid surgery.
When not treating, Craig enjoys golf, basketball, running and hiking. He has completed events including Run for the Kids, the Red Bull World Race as well as the gruelling Kokoda Track in Papua New Guinea with his dad.
If you would like to book a Podiatry consultation with Craig Plumridge you can: