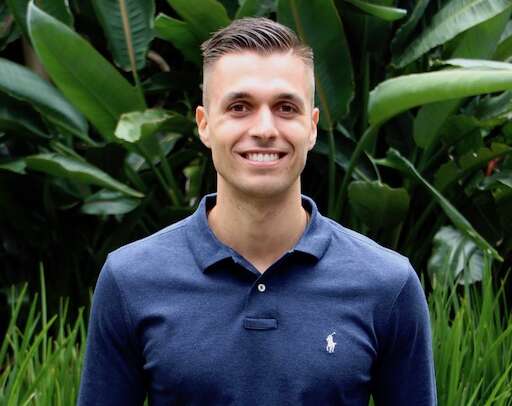 Dr Jordan Konstan (Osteopath)
B. Health. Sc, B. App. Sc (Osteopathy)
Brief info
Jordan is a real people person who prides himself on getting to know each client just as much as their movement patterns. He loves helping people of all ages, occupations and skill levels and is driven to identify each individual's potential to achieve or exceed their goals. In Jordan's opinion, successful outcomes are best achieved through collaboration and open communication.
 
Jordan understands that movement and function are integral to both life and wellbeing and he achieves great satisfaction guiding people on their health journey.
A wealth of personal and professional experience has led to Jordan developing a keen interest in sports performance and injury prevention. He strives to support pain free movement in each individual, with ankles, knees and shoulders being of particular interest. Jordan is also experienced with postural related assessments of the neck, back and pelvis where he aims to build sustainable change that supports each individual in doing what they love.
Jordan's practice involves a combination of both manual treatment and exercise-based therapy. Through a detailed functional assessment focused on mobility and stability, he strives to achieve a clear understanding of each person's body. He aims to identify the origin of pain, what has caused it to occur and how best to help.
Whether it be weekend sports or some work around the house, Jordan supports each individual to get back doing what they love, as effectively as possible, and with as little energy as possible.
If you would like to book an appointment with Dr Jordan Konstan or discuss anything with him you can: