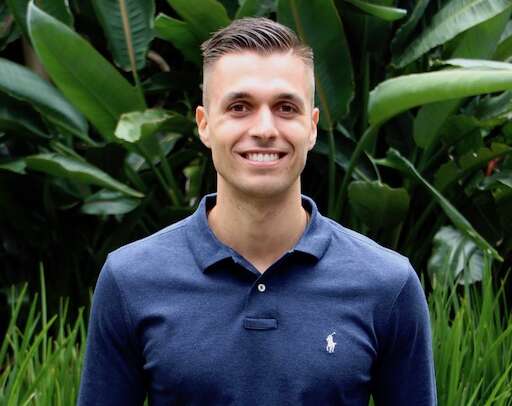 Dr Jordan Konstan
Senior Associate - Osteopath
Brief info
Jordan is a real people person who prides himself on getting to know each client just as much as their movement patterns. He understands that movement and function are integral to both life and wellbeing, and achieves great satisfaction guiding people through their health journey.
Jordan's practice involves a combination of both manual treatment and exercise-based therapy. Through a detailed functional assessment, he aims to identify the root cause of pain, why it's happened and how best to help. Jordan believes the key to successful outcomes lie within open communication and client education.
A wealth of personal and professional experience has led to Jordan developing a keen interest in sports performance and injury prevention. He has experience with higher-level athletes in both powerlifting and golf, and appreciates the biomechanics of a wide variety of sports.
He is also experienced with task specific assessments of the spine and pelvis where he aims to build sustainable change and keep people doing what they love.
Jordan has a special interest in treating:
• Hip and Knee Injuries
• Gym Goers/Weight Training
• High-Performance Sports People
If you would like to book an appointment with Dr Jordan Konstan or discuss anything with him you can: