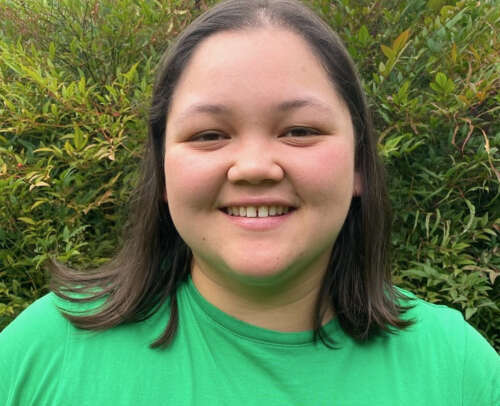 Gemma Santamaria
Head Administrator
Brief info
Gemma is a bubbly and caring individual, who aims to provide a welcoming environment for all. She has always had a passion and interest in the healthcare industry, having completed her certificate in massage therapy. Utilising her organisational skills and attention to detail, Gemma strives to ensure all patients have a smooth and enjoyable experience at MOSIC.
In her spare time, you'll catch Gemma either on the volleyball court or crocheting something crafty.
You'll see Gemma at our admin desk, so get in touch if you have any questions or need to book an appointment.