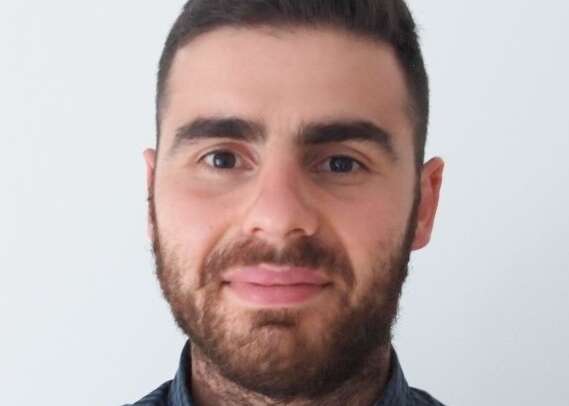 Dr Nicholas Tripodi
Osteopath
Brief info
A senior Osteopath and educator, Nicholas splits his time between lecturing & research at Victoria University and private practice.
Nicholas has many years of experience in helping people with a wide variety of conditions get back to full heath. He takes an evidence-based approach to treatment, and aims to empower the people he sees through active and current best-practice management strategies.
As Nicholas completed his Master's project on running analysis, he has a special interest in assessing and treating running-related injuries. This experience in biomechanical analysis has also allowed him to gain a wealth of experience in the analysis and management of swimming and strength training-related injuries, working with both amateur and professional sports people.
Nicholas is committed to improving the evidence base underpinning Osteopathy and allied health more broadly. He has multiple published peer-reviewed journal articles, and is currently enrolled in a PhD which is centred on the role of specific cellular and molecular mechanisms of wound healing.
Although his best triathlon days are behind him, you'll find him out on the bike trails or doing some sort of climbing whenever free time permits.
Nicholas is a fully qualified and registered Osteopath with the Australian Health Practitioner Regulation Agency (AHPRA) and Osteopathy Australia.
Nicholas has a special interest in treating:
• Knee Injuries
• Runners
If you would like to book an appointment with Dr Nicholas Tripodi or discuss anything with him you can: