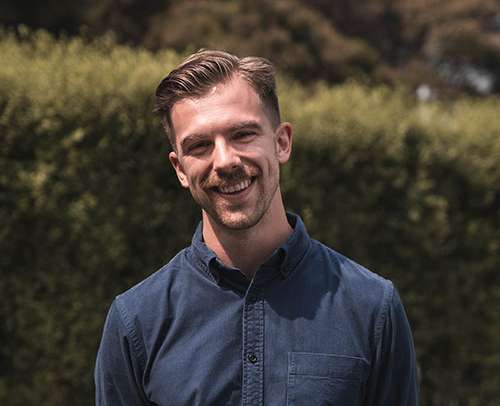 Dr David Sokoloff
B.App.Sci (Clinical Sciences), M.H.Sc (Osteopathy)
Brief info
Dr. David Sokoloff is a passionate Osteopath who thrives on addressing the root cause of each patient's issue. He enjoys the challenge and reward of tackling long-standing, complex complaints utilising a movement-driven approach to provide long-term, sustainable outcomes.
Since completing a Fellowship of Applied Functional Science (FAFS) at the Gray Institute in the United States, David has combined a wealth of knowledge around functional biomechanics with the principles of traditional Osteopathy to provide a strong understanding of how the body moves.
Dave's sessions involve a deliberate balance of hands-on and movement-based therapy, tailored to the specific needs of each patient. He holds the philosophy that no two patients are alike and that treatment should reflect the needs of each individual, rather than being a prescription or protocol.
Dave employs a goal-directed treatment approach whose aim is to improve how the entire body moves during activities affected by pain or lack of function. He loves seeing people achieve their goals, whether it be completing a marathon, a round of golf or doing the weekend gardening, all without the limiting effects of pain.
If you would like to book an appointment with Dr David Sokoloff or discuss anything with him you can: