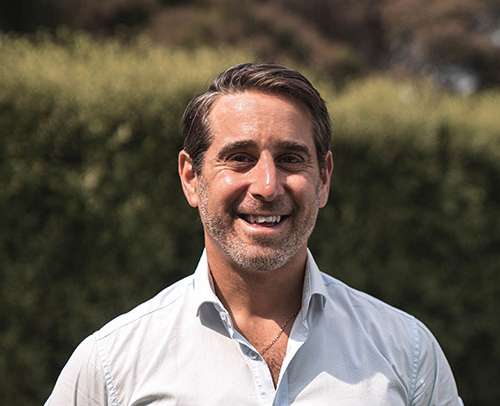 Dr Shane Buntman
CEO/Director
Brief info
Shane founded Melbourne Osteopathy Sports Injury Centre in 2012 as part of his vision to advance and develop the practice of Osteopathy in Australia. With a health care centre focused on delivering exceptional patient expereinces and guiding patients on a journey to longetivity.
MOSIC's aim is to be a vibrant learning and development Centre for both practitioners and patients.
Shane spends a great deal of time focused on developing his own core values of health, growth, connection and play. He aims to have a positive influence on the lives of others and loves enabling people to live an empowered and fulfilling existence.
Shane has been an osteopath for 20 years during which he spent five years in the UK, the home of Osteopathy. Shane gained experience working and learning alongside some of the most influential Osteopaths in the world. While in the UK he also spent six months at a prestige hospital working alongside leading neurologists and neurosurgeons.
With a passion for education, Shane has worked as a clinical supervisor at the British School of Osteopathy, the London School of Osteopathy and continues to help develop Australia's young Osteopaths at Victoria University through internship and graduate programs and provides ongoing professional development to Osteopaths of all experience levels.
Shane has a particular interest in treating acute and chronic back problems, shoulder injuries, neurological conditions as well as structural musculoskeletal problems. He is skilled in manipulation, biomechanics & functional rehabilitation, dry needling and biomechanical & postural assessments.
Shane has a special interest in treating:
• Chronic low back and neck conditions
• Spinal manipulation
• Dry needling
• Neurological conditions
If you would like to book an appointment with Dr Shane Buntman or discuss anything with him you can: