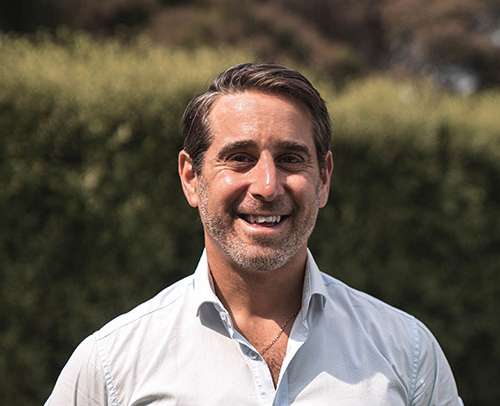 Dr Shane Buntman
B.Sc (Genetics, Biochemistry), B.Sc (Clinical Science), M.H.Sc (Osteopathy)
Brief info
Shane founded Melbourne Osteopathy Sports Injury Centre in 2012 as part of his vision to advance and develop the Osteopathy practise in Australia with a centre focused purely on each individual patient and their journey to better health and well being. MOSIC's aim is to be a vibrant learning and development centre for both practitioners and clients.
Shane graduated from Victoria University in Melbourne, Australia in 2004. Prior to this he worked as a remedial massage therapist and completed a Bachelor of Science degree majoring in Genetics and Biochemistry.
During five years spent in the UK, Shane gained experience working in large multidisciplinary clinics treating clients from all walks of life, from children to the elderly, social athletes to the elite. In addition to treating sports injuries and the elderly community, he also spent six months alongside leading neurologists and neurosurgeons in the UK.
Shane has maintained a keen interest in fitness (competing in triathlon) and the specific injuries, rehabilitation and training requirements for many sports.
Shane has particular interest in treating acute and chronic lower back problems, shoulder injuries, neurological conditions as well as structural musculoskeletal problems. He is skilled in manipulation, biomechanics and functional rehabilitation, dry needling and biomechanical & postural assessments.
In 2008 and 2009, after being appointed head Osteopath on the Ladies British Golf Open, Shane had the opportunity to treat some of the world's best golfers. Having worked as a clinical supervisor at both the British School of Osteopathy and London School of Osteopathy, Shane is now committed to developing Australia's young Osteopaths at Victoria University, running internship programs and providing tutorials within MOSIC.
If you would like to book an appointment with Dr Shane or discuss anything with him you can: