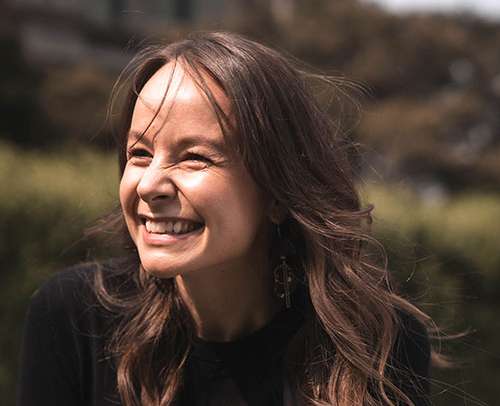 Cate Jephcott
Practice Manager
Brief info
As MOSIC's practice manager, Cate hopes to support every client with compassion and kindness. Passionate about care, Cate first developed her skillset at iconic Australian brand Mecca Cosmetica before leaving the country to travel Europe and work as a nanny in London for 4 years.
On her return in 2015, Cate joined the MOSIC team as a receptionist and has been part of the family ever since.
Amongst family and friends, she is well known for always having some sort of creative project on the go. With a strong interest in sustainable living, Cate has helped 'green' both MOSIC centres and proudly continues to help us reduce our impact on the environment.
You will find Cate's smiling face at both centres. Please feel free to get in contact with her about your appointment or any admin-related issues.