With the winter months now and truly upon us, many of us tend to go into 'hibernation.' It is perfectly fine to decrease your activity through winter (our body is built to work like this in the cooler months), but it is important to keep some form of activity going, especially if you are planning on being more active come summer. Let's take a closer look at some easy ways to help keep up your training motivation.
1. Train Indoors
This is probably the easiest and most obvious way of avoiding the cold. There is an abundance of indoor alternatives you can use when the weather turns sour: treadmills, stationary bikes, indoor pools and gyms are just some of them. But some people find the indoor versions quite boring and monotonous- if this is you, try keeping these indoor sessions short and sharp by doing interval or fartlek training.
2. Try something new
Sometimes doing the same activity or program all year round can become boring and mundane. So if your motivation is waning over winter, why not take the chance to try something completely new? You can join a team sport, do a yoga or Pilates class or even indoor rock climbing. You should also find that having a break from your regular activity will motivate you upon returning to it.
3. Work on your deficiencies
Why not use the less active winter months to work on some physical areas that need improvement? Are you lacking in flexibility? Take up yoga. Do you lack strength in certain areas? Join and gym or find a good strength coach or PT. Do you have some niggling injuries? See and Osteopath. If you take just a little bit of time to improve any of these things, you will thank yourself come summer!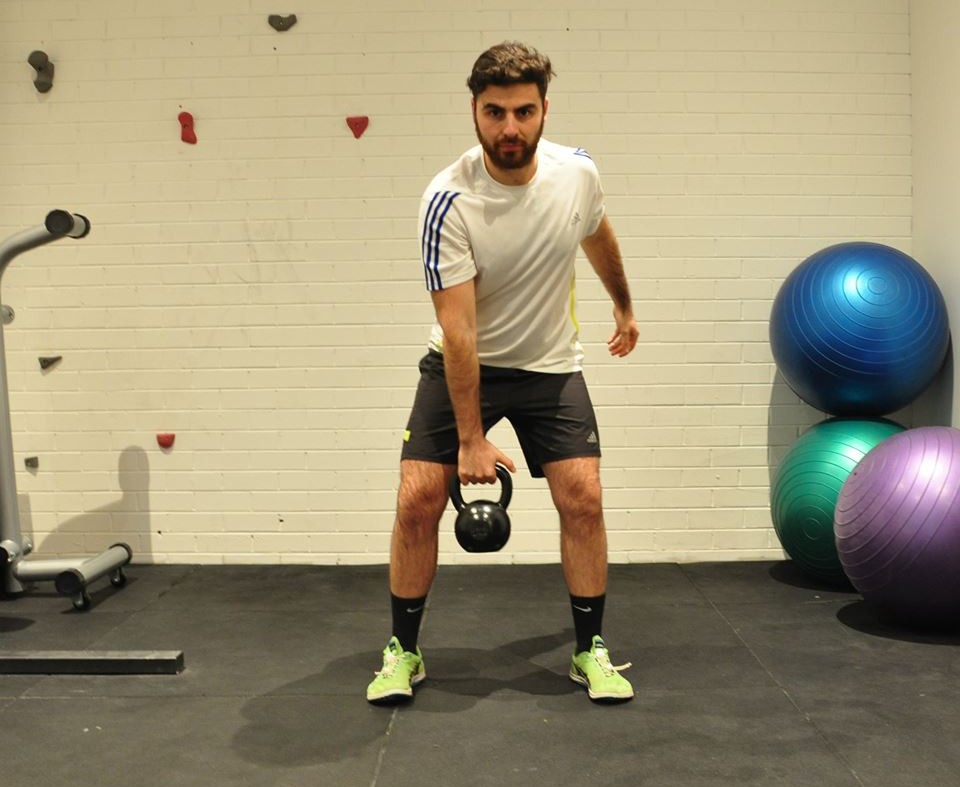 4. Find a training partner
Finding a training partner is another fantastic way to keep your training motivation up through the winter. It makes you accountable to each other, as you don't want to let your training partner down. https://waldofleamarket.com/ phentermine online tn Try to find someone with a similar fitness level and goals so you're not over/under doing it. Most importantly, find someone you get along with!
5. Pick an event to work towards
Having an event to work towards over the winter is great insurance to keep you from slacking off on your training. No one wants to go through an event not having trained enough for it. The type of event doesn't matter too much, but you should probably make it something similar to your normal training- for instance many triathletes partake in fun-runs or duathlons over the winter. Having said that, feel free to enter in something completely new!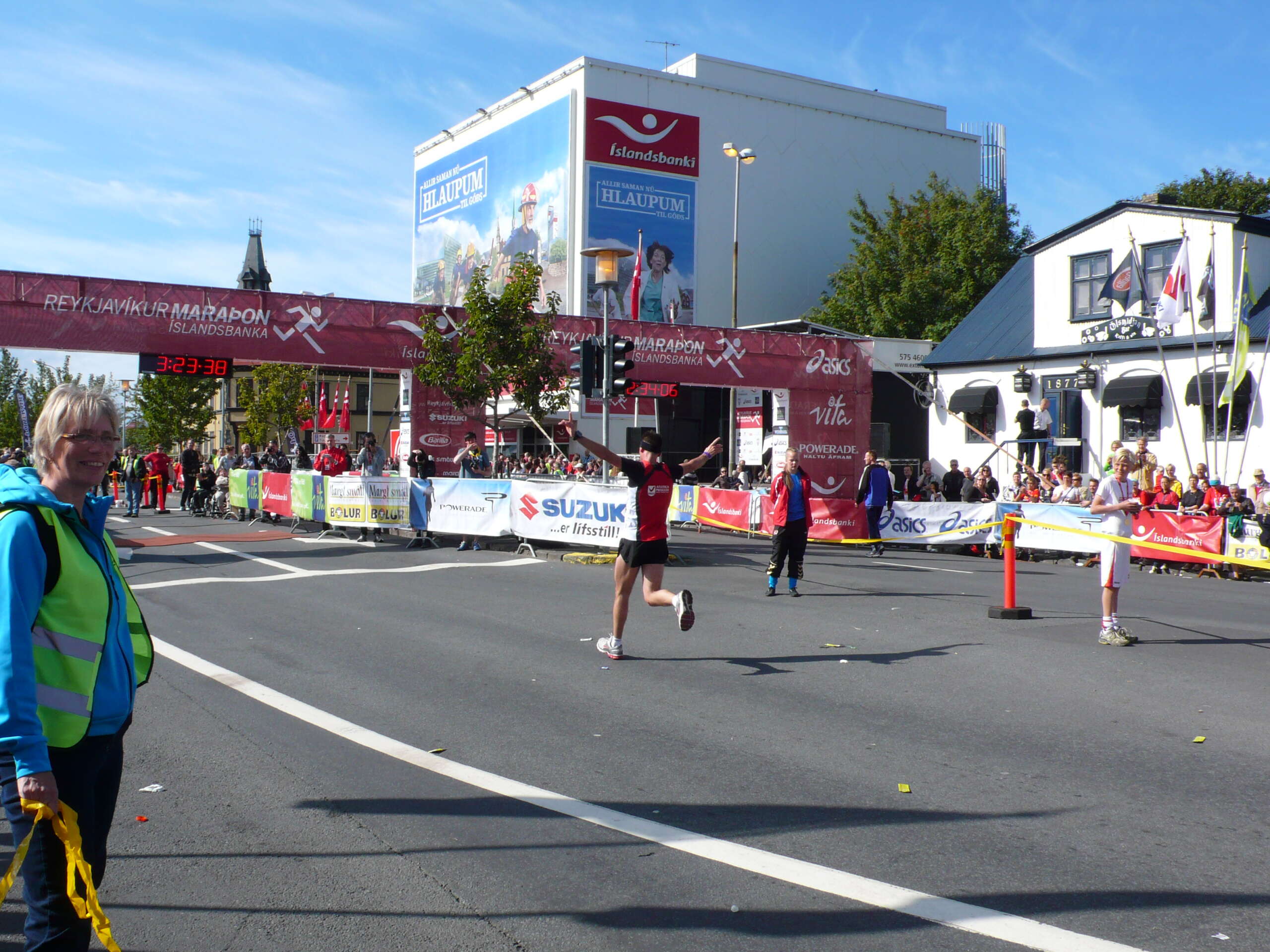 6. Maintain good nutrition
Hibernation and comfort food normally go hand in hand over the winter. This is fine – I'm a massive fan of trying new foods and do have a tendency to eat a little too much at times. However, like most things, moderation is the key. Feel free to indulge every now and then, as long as you keep eating well the rest of the time.
7. Get enough rest!
Our bodies are hardwired to do a little bit less in the winter. If you're finding it hard to keep up to your summer level of activity, this is probably why. Less daylight and cooler weather affect everyone differently. I would suggest keeping up a decent level of activity, but you should not be sacrificing too much sleep or recovery time to keep up a high level of activity.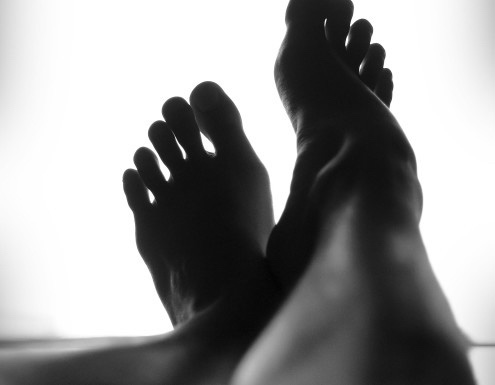 I hope these tips have given you a few good strategies to keep active through the winter- happy training!
About the Author:
Dr. Nicholas Tripodi is a Co-director and Osteopath at the Competitive Sports Clinic located in the Essendon District. Nicholas has particular interests in sports injuries, exercise rehabilitation and running and cycling analysis.