In 1954 Sir Roger Bannister became the first person to run under 4 minutes for the mile, a feat previously thought impossible. Once again, the impossible is looking vulnerable with the sub-2 hour marathon now being challenged.
During an 8 day window spanning 12–20 October this year, Vienna will host the second attempt by Kenyan Eliud Kipchoge to become the first person to run the full marathon distance (42.195km) in under 2 hours.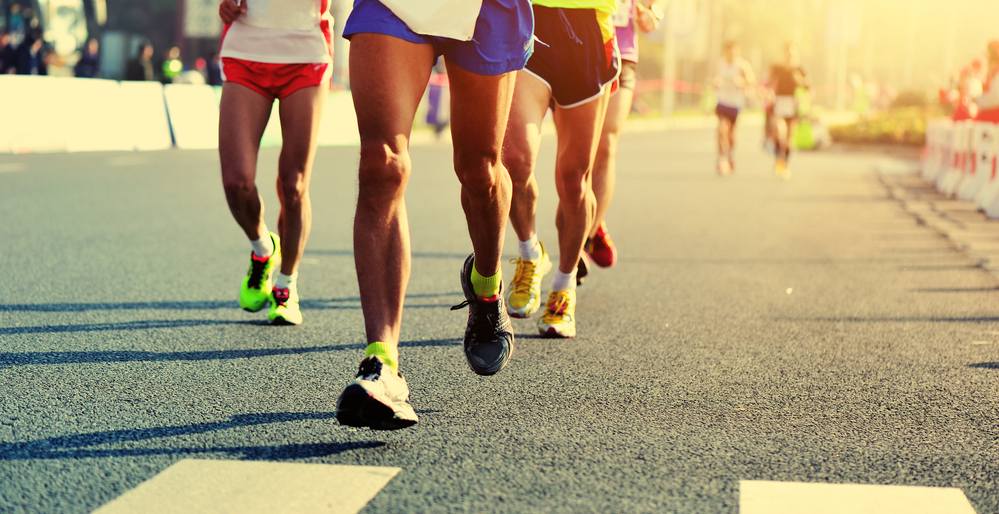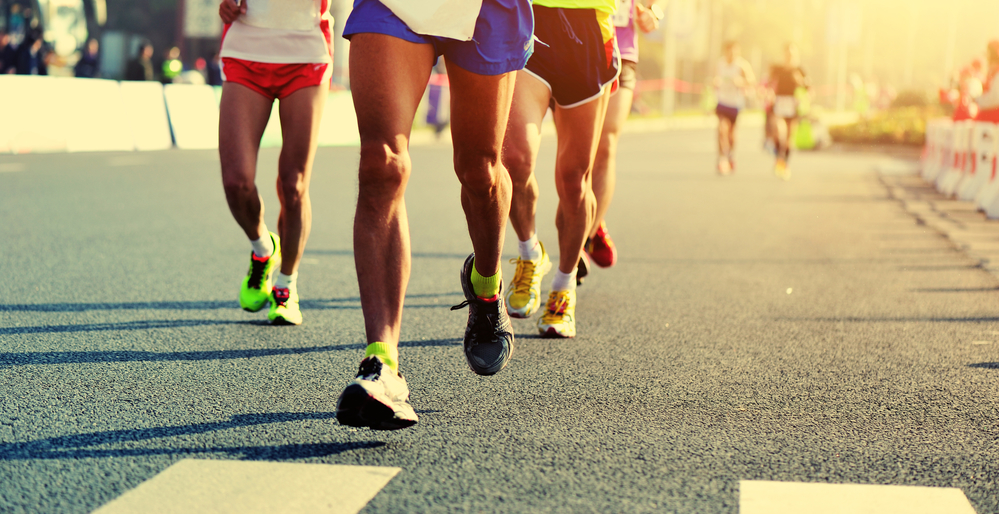 The special event called the
Ineos 1:59 Challenge
follows on from the
Nike Breaking2
event in 2017 where Kipchoge ran an unofficial world record of 2:00:25 on a Formula 1 track in Monza, Italy. Kipchoge is the current official marathon world record holder, after running 2:01:39 at the 2018 Berlin marathon.
The 34 year old told Runner's World after his near miss attempt in 2017, 'I believe in good training and good preparation. If I have that, the 25 seconds will come.'
The excitement will be high in this next chapter of humanity's never-ending quest to push the limits of what is possible. Good luck Eliud!
For some more detail on the science behind the previous Breaking2 attempt, check out this great article by Ross Tucker on the
Science of Sport blog
.