MOSIC client Natasha Sekulic describes on her blog the incredible RacingThePlanet Ultramarathon that she completed in the Patagonia region of Argentina in November last year. What makes this achievement all the more remarkable is that Natasha suffered a debilitating calf muscle tear as she embarked on her training program for the 7-day 250km event.
" It turned out worse than anticipated and three weeks post tear I was still on crutches … Six weeks post injury and I still couldn't do a single calf raise and I was still walking with a heavy limp. "

Natasha utilised the experience of the MOSIC Osteopathy team to treat the injury, rehabilitate and carefully reintroduce her training load in order to prepare for the gruelling off-road ultramarathon.
" I went to see my osteopath Brendan O'Loughlin at Melbourne Osteopathy Sports Injury Centre. I was an emotional wreck … Two weeks later, I was running. That left me with five weeks to train after roughly 10 weeks of zero running and minimal walking. "

With competitors required to carry a mandatory pack (Natasha's was 12kg including food and water), daily distances generally ranged from 30 – 74km. The course provided spectacular scenery and extreme weather. You can read all about this incredible adventure on Natasha's blog: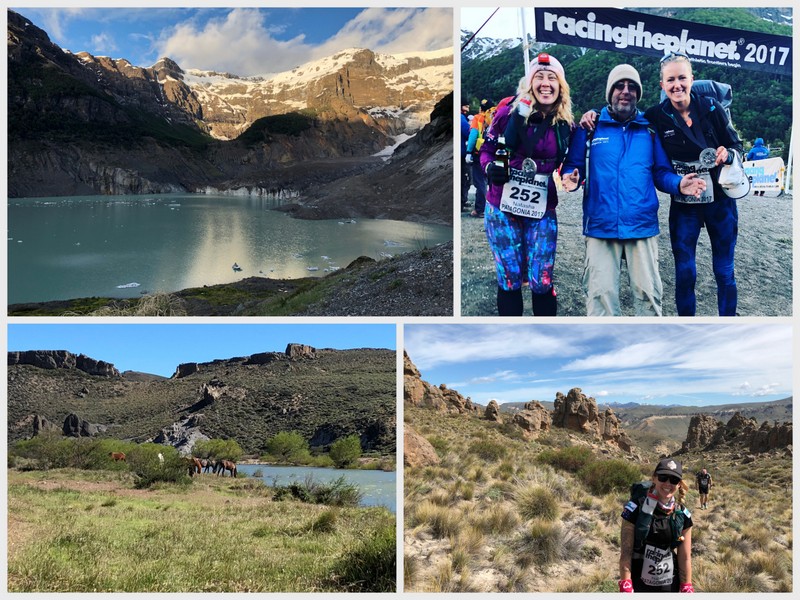 MOSIC has a range of practitioners experienced in sports and endurance training. Dr Brendan O'Loughlin is an experienced triathlete and long-distance runner, and has a wealth of experience treating athletes coming back from injury. If you would like to speak with him or to one of our other practitioners about recovering from injury or managing your training program, then please feel free to ask a question, contact us or email us at: [email protected]