KINEMATIC CHANGES DURING RUNNING-INDUCED FATIGUE AND RELATIONS WITH CORE ENDURANCE IN NOVICE RUNNERS
This study aimed to investigate kinematic (movement) changes experienced during running-induced fatigue. Further, the study examined relations between kinematic changes and core endurance. The study included 17 participants which isn't a very large sample group, however it did produce some interesting findings.
You can access the article via PubMed at the link below:
http://www.ncbi.nlm.nih.gov/pubmed/23790535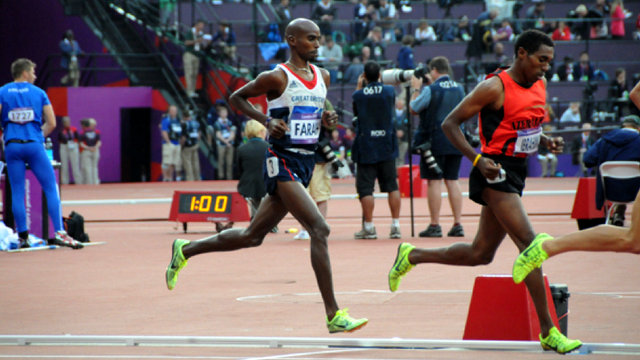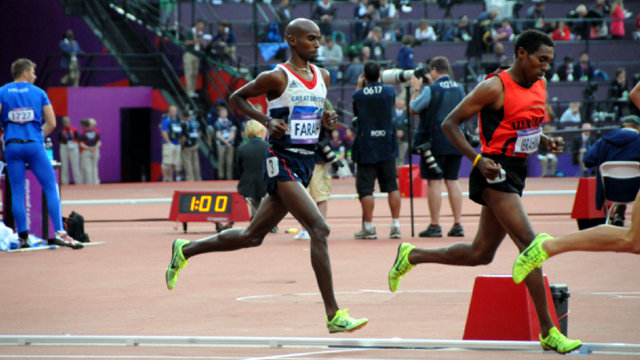 The study found that novice runners with higher endurance in their trunk extensors (muscles that would help you stand upright from a position bent towards your toes) actually ran with more trunk flexion when fatigued when compared to novice runners with lower trunk extensor muscle strength. This is surprising as the researchers predicted that the opposite would occur.
This article highlights that there is a significant change in trunk posture for novice runners when running fatigued. An interesting assessment tool can be to have someone take video of you running when fresh and when fatigued and then analyse the changes in trunk flexion across the conditions. You might be surprised just how much your gait changes with the onset of fatigue.
At Melbourne Osteopathy Sports Injury Centre we offer gait analysis services that can help improve your running technique. In addition to this, Exercise Physiology, Pilates, and Exercise Rehabilitation services can also be used to improve your gait and help reduce any fatigue-induced changes to your gait, which leads to inefficient running.
If you want to book a Gait Analysis session or discuss any aspect of your running, training or health with Brendan or one of our other practitioners, please feel free to ask a question, contact us or email us at info@melbourneosteopathycentre.com.au.