Have you ever wanted to learn more about Essendon osteopathy and how it could boost your wellbeing? In many cases, we overlook the value that osteo treatments can bring.
But, with the right care and support, you can enjoy countless great benefits from your Essendon osteo sessions. But what is osteopathy? Could professional Moonee Ponds osteo in Essendon be right for you?
We'll look at everything you need to know about professional osteopath support today to make your decision easier. After all, you deserve to feel at your best; a professional osteo service could help!
What is Essendon Osteopathy?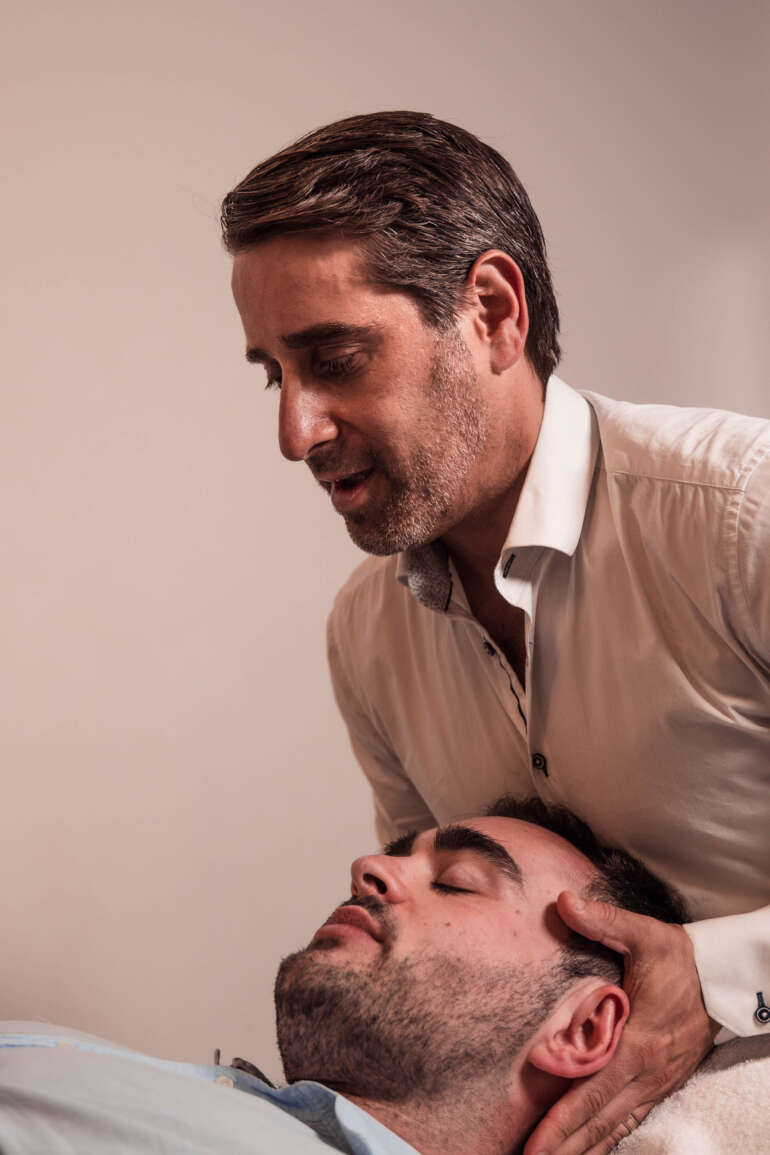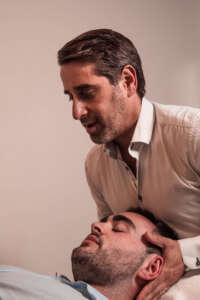 Before we go further, we should first outline what Essendon osteopathy services are. Simply put, professional Essendon osteopathy is a form of holistic treatment. Unlike chiropractic care, osteopathy gives a full body treatment. 
This helps promote overall circulation and wellbeing and may help ease muscle pains, stiffness, and so on. Some of the most common forms of osteo treatments include muscle aches and lower back pains.
Osteopaths consider how different systems within the body interact. This skill allows them to provide simple, effective healing programs. Osteo support is often used to complement your current treatments. 
However, osteopathy is considered alternative medicine. As such, you should only ever get professional osteo support on advice from your doctor. Plus, you should never attempt to replace prescribed medicines with osteo treatments. 
Your local Essendon osteopath will always be well trained. In fact, unlike chiropractors, professional osteopaths must receive formal training before treating patients. 
This means that your local osteopath will hold (at least) a Bachelor of Science in Osteopathy. Still, some osteopaths may also go on to complete postgraduate studies too.
Can an Osteopath in Essendon Genuinely Help Me?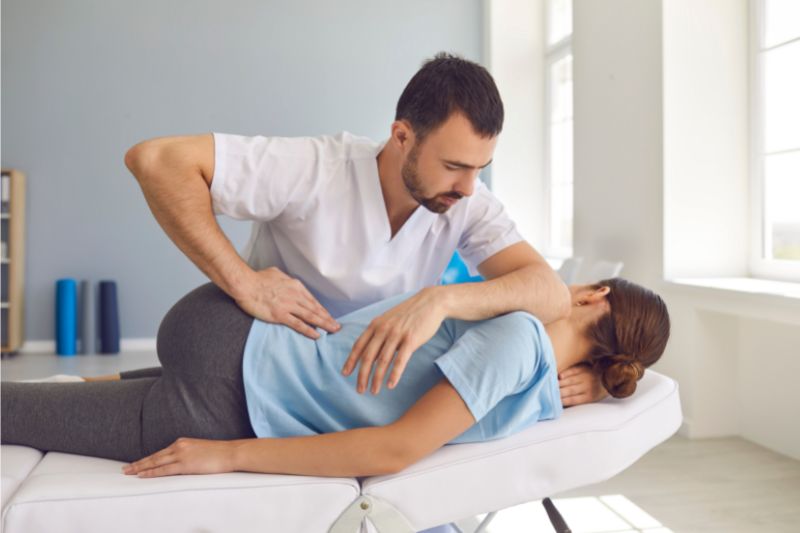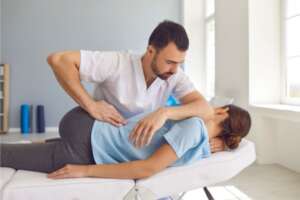 One common question that many people ask is whether osteo could help them. Indeed, it's easy to feel a little sceptical about the efficacy of osteo sessions. 
However, it's important to remember here that osteopathy is a highly-trained qualification. As such, while it's usually viewed as a holistic treatment, it is highly based on well-established principles of healing.
Moreover, osteopathy is a noninvasive treatment. This means it doesn't use chemicals, drugs, or the like. Therefore, even if you feel a little unsure at the moment, it's worth giving it a try if you suffer from back pain, muscle aches or stiffness, etc.
There's nothing to lose; in fact, osteopathy is often a highly relaxing treatment!
The Benefits of Essendon Osteo Services 
There are many potential benefits of osteopathy services you could consider. Most importantly, though, is that professional osteo support doesn't often come with high risks or side effects. 
There are no chemicals or invasive procedures. Instead, osteopathy relies heavily instead on massage and holistic therapies. Therefore, it's easy and safe to use alongside your existing medications and treatment plans. 
Some of the main benefits you might experience during your osteopathy sessions include: 
Gentle, pain-free treatments

Non invasive approach to reduce the risk of side effects

A calming environment to help you relax

Helps relieve pain and stiffness in the muscles and joints

Promotes full-body circulation for wellbeing and recovery
The benefits of osteopathy support are numerous. However, the main benefits you'll experience may depend on the conditions you've been experiencing. So, be sure to contact a local osteopath for further advice and guidance, if you need it.
Is Osteopathy Safe for Fitness Injuries?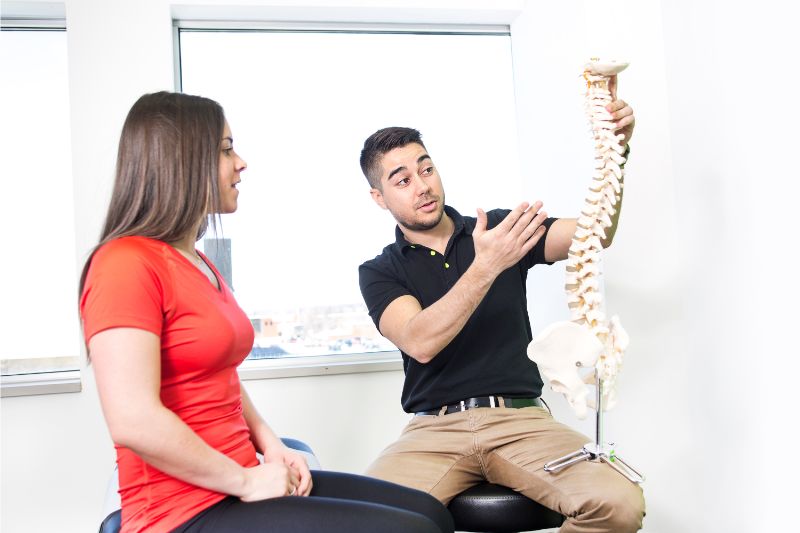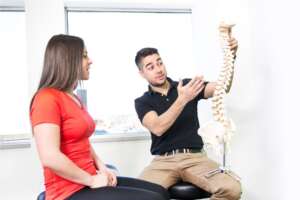 One common role of osteopathy is for fitness injuries. Many people will go to a chiropractor for a specific injury. Still, osteopaths can also provide excellent support during your recovery from fitness injuries.
Osteopaths are scientifically trained to university degree levels. So, they can potentially also help with numerous sports injuries. These include torn muscles, sprains, strains, and so on. 
Their wide expertise ensures they can provide a valuable solution for many people. As such, if you've been struggling due to a fitness injury, it may be worth asking if your local osteopath can help.
Can I Book Osteo Sessions During Pregnancy? 
Pregnancy is a magical experience. However, it can also be a difficult time, with lots of aches, pains, and feelings of discomfort. Luckily, it's still safe to attend your osteo sessions in pregnancy!
Your osteopath will use gentler massage techniques instead of applying firm pressure. With that being said, you'll still enjoy all the benefits osteopathy can provide. 
Plus, we should also point out that a professional pregnancy osteopath will be able to help throughout your pregnancy. So, even if you're not comfortable lying on your stomach, they can give gentle support to help ease the pains you've been experiencing.
Final Thoughts
Undoubtedly, osteo services offer a great deal of. Luckily, we've outlined some of the key features of osteopathy support you should know today to help with your decision. After all, osteo support can provide countless benefits.
It helps ease muscle pains and aches and could improve your body's circulation. Plus, it's also relaxing and enjoyable, allowing you a chance to relax when things get tough.
And remember: if you think an osteopath in Essendon could be right for you, our expert team can give you some more insight into this important topic. We're proud to be one of the best Essendon osteopathy teams – so contact us today at our Essendon Osteopathy Sports Injury Centre to learn more!
Finally, if you would like to read more about the difference between an osteopath vs chiropractor check out our latest article!