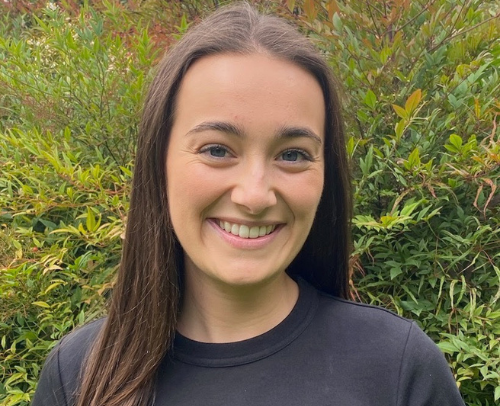 Dr Shauna Quilty
Osteopath
Brief info
Shauna's love of sports, passion for physical activity and maintaining a healthy lifestyle is what drew her to osteopathy. She is enthusiastic about treating people of all ages and occupations, aiming to assist individuals to get back to what they love doing following injury.
Shauna enjoys utilising a range of hands-on osteopathic techniques, alongside education and the incorporation of rehabilitation exercises in the management of her patients. She values communication as an essential aspect of providing healthcare and is passionate about achieving each patient's goals and desired outcomes.
After experiencing various chronic and acute sporting injuries, Shauna has developed an interest in sports rehabilitation and injury prevention. This has enabled her to relate to her patients and understand what they are going through.
Shauna has developed a passion for treating people with a universal approach to general health and wellbeing, tailoring her treatments to the individual needs of the patient.
Shauna has a special interest in treating:
• Low back and neck conditions
• Pilates and gym goers
• Young female athletes
If you would like to book an appointment with Dr Shauna Quilty or discuss anything with her you can: