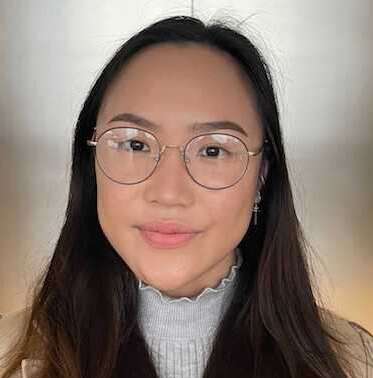 Tracey Loc
Podiatrist
Brief info
When not in the water swim teaching or on the pool deck saving lives, you'll find Tracey looking at feet all day.
Having graduated with a Bachelor of Applied Sciences / Master of Podiatric Practice from La Trobe University, Tracey brings in a fresh, innovative perspective to the team at ProFeet / MOSIC.
Tracey is a passionate and active individual who loves helping people with their feet concerns. As a former competitive swimmer with a black belt Dan II in Taekwondo, she understands the importance of working towards one's goals in health and everyday life.
Tracey believes that your feet take you places, making it incredibly important to take care of them. She enjoys all aspects of podiatry but has a particular interest in sporting injuries, orthotic management and ingrown toenail surgery.
If you would like to book a Podiatry consultation with Tracey you can: