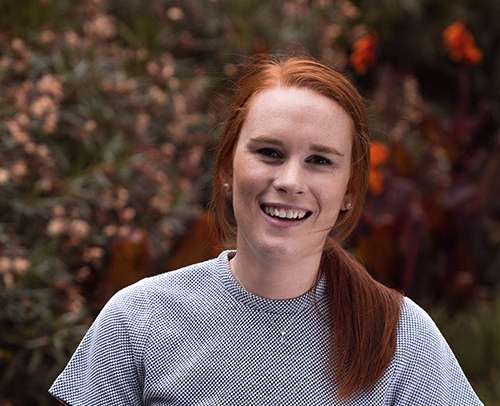 Tessa Ramsay
Reception, administration & client care
Brief info
Tessa grew up playing basketball, eventually competing in the US on a college sports scholarship. The opportunity, friends and life lessons that this experience offered have fueled her passion for an active and healthy lifestyle.
With a degree in Business and an interest in small business development, Tessa contributes behind the scenes to help improve MOSIC every day as as well being one of the welcoming faces you'll see at the front desk.
She spends her weekends on the basketball court, footy field or local watering hole and loves to hear how your team went on the weekend or what's on the menu for dinner tonight.
Being able to help clients on their journey towards a healthier life is what Tessa loves, so please don't hesitate to ask her any questions you may have!