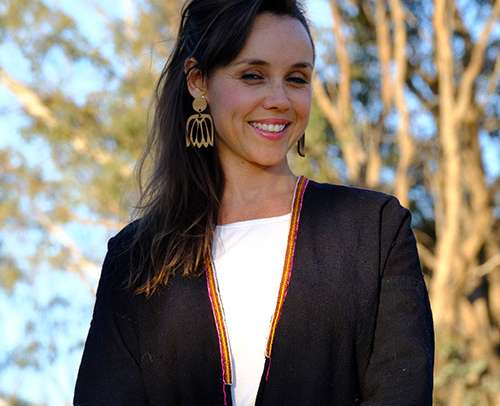 Lee Christison
Remedial Massage Therapist & Traditional Chinese Medicine Practitioner
Brief info
Lee Christison is a registered acupuncturist, Chinese herbal medicine practitioner and remedial massage therapist who combines these diverse modalities to provide a treatment approach tailored specifically to each client's goal or complaint.
After completing a degree in nutrition and dietetics more than 15 years ago, Lee has practised as a dietitian, studied and taught yoga, practised remedial massage therapy and Traditional Chinese Medicine. Lee combines a wealth of training and knowledge into a versatile, evidence-based treatment to help her clients' feel better and live healthier, happier lives.
Having worked at MOSIC for over 7 years, Lee has gained in-depth experience with spinal and sporting injuries. She enjoys working alongside other practitioners on complex cases, and is always happy to collaborate with other health professionals where a multi-modality approach leads to greater efficacy, improved results and a happier client.
Lee's treatments may include acupuncture, massage, electro-acupuncture, cupping or moxibustion while herbal medicine, diet therapy or gentle exercises can be included in treatment plans.
Lee's Interests include general health, detox, immune boost, pain, musculoskeletal injuries, digestive issues, depression, anxiety, insomnia, skin conditions, women's health, fertility, pregnancy and motherhood.
If you would like to book an appointment with Lee Christison or ask her a question you can: