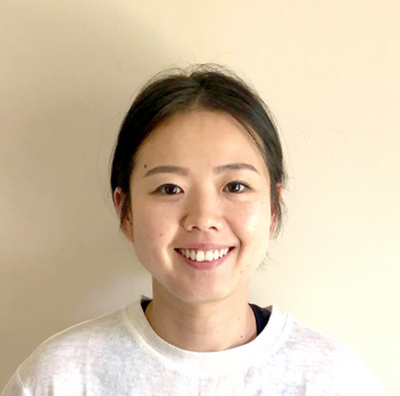 KB Lee
STOTT Pilates Matwork Level I, Certificate IV in Polestar Pilates, Diploma of Polestar Pilates (in progress), Certificate IV in Fitness
Brief info
"Pilates allows us to become stronger both physically and mentally, therefore enriching our lives."
KB's Pilates education has continued to evolve since first being introduced to Pilates in South Korea. She has since completed her Stott Pilates qualifications in Malaysia before moving on to Breathe in Melbourne, where she is currently completing her Diploma of Polestar Pilates.
This amazing journey has allowed KB the opportunity to work with athletes, seniors, students, rehabilitation clients and healthy people who simply seek a better understanding of their physicality. KB applies her craft passionately, with an innate ability to engage her clients using compassion, patience and a determined approach to improvement. Her methods have proven very effective and and make KB a favourite instructor amongst all the various studios where she teaches.
After years spent working a desk job as a graphic designer, KB has experienced many of the physical ailments related to long hours spent sitting. Through necessity, Pilates helped her to correct these issues and she decided to make a career out of Pilates as a means to help others. She hasn't looked back since.
KB loves treating clients from all walks of life and makes each individual feel connected and important. She has the unique ability to individualise and tailor her instruction for each client, even during small group classes. Her inter-personal hands-on approach and genuine care for each of her clients keeps them coming back.