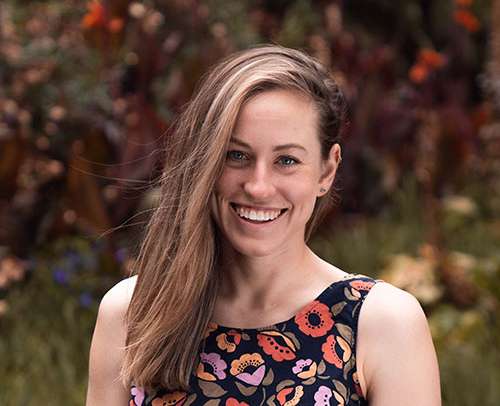 Dr Tara Neyland
B.App.Sc (Complementary Medicine), B.H.Sc, B.App.Sc (Osteopathy)
Brief info
Dr Tara Neyland completed her Osteopathy qualifications at RMIT University and soon developed a passion for spinal conditions, pelvic conditions and pregnancy. Tara also has a keen interest in female physiology, hormones and women training at elite levels.
After completing additional Osteopathic qualifications in pregnancy and pelvic pain, Tara has helped empower women throughout the full term of their pregnancies, from conception to preparing the body to carry a baby, as well as post-partum care.
A keen cyclist, Tara's experience training and racing in the road, cyclocross and track disciplines have provided her with a deep understanding of the demands of elite-level competition. Tara has a passion for maximising the performance of female athletes by understanding the complexities of the menstrual cycle, the best times to train, recovery, diet and nutrition. She also understands how the hormonal changes that occur throughout menopause affect muscle mass, strength and fitness.
Alongside treating women and athletes, Tara is skilled at diagnosing and treating spinal and pelvic conditions. She is determined to locate and treat the biomechanical and structural cause of all long term injuries and also adopts the biopsychosocial model of health to further identify and improve overall physical health and well being.
Tara has additional qualifications in dry needling and is a registered practitioner with the Australian Health Practitioner Regulation Agency and Osteo Australia.
If you would like to book an appointment with Dr Tara Neyland or discuss anything with her you can:
call (03) 9939 1289