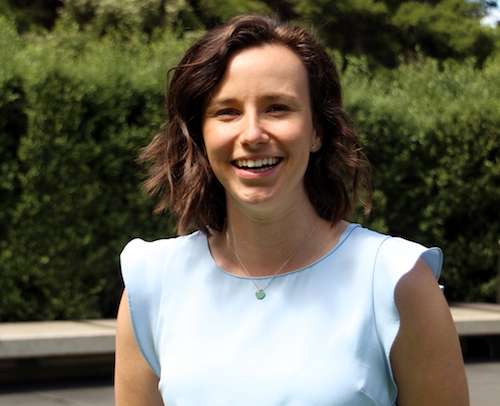 Dr Julia Adams
B.App.Sc (Complementary Medicine), B.H.Sc, B.App.Sc (Osteopathy), Certificate IV in Pilates, Certificate IV in Fitness
Brief info
Dr Julia Adams completed her Osteopathy qualifications at RMIT University followed by a six month internship under the guidance of Dr Catherine Allison. Having also completed qualifications as a Pilates instructor and personal trainer, she uses a combination of exercise prescription along with Osteopathic treatment to help her patients return to full function as soon as possible.
Throughout her teenage years, Julia was involved in sports including netball, soccer, AFL and athletics. She has always recognised the importance of allied health and Osteopathy, in particular, for its ability to help maintain fitness, avoid and treat the injuries that are so prevalent in competitive sports.
Julia continues to be amazed by the wonderful things our body can do and is passionate about continued learning having recently completed additional courses in strain–counterstrain and dry needling.
With a special interest in pain and chronic pain management, Julia is determined to learn as much as she can about each patient's experience in order to help guide them towards a full recovery.
Outside of work, Julia enjoys hiking, beach time and continuing to develop her skills on the Pilates reformer.
If you would like to book an appointment with Dr Julia Adams or discuss anything with her you can: