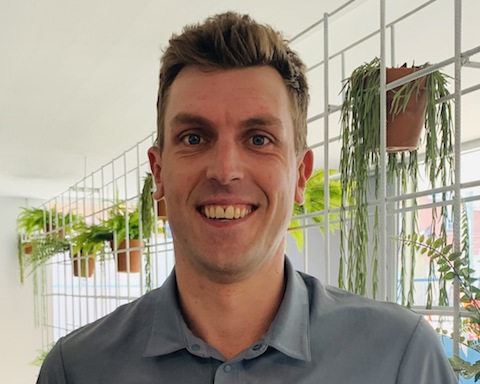 Chris McCormick
Podiatrist
Brief info
Chris is an experienced podiatrist having consulted primarily in the CBD for over seven years.
Chris completed a Bachelor of Podiatry (Honours) at La Trobe University with a research project investigating the effect of orthotics on pressure in the feet. Chris has a particular interest in helping people experiencing plantar fasciitis and Achilles tendinopathy as well as running-based injuries.
As part of his treatment plans, Chris uses orthoses, shockwave therapy, running retraining, foot mobilisation, dry needling, strength & rehabilitation programs as well as footwear prescription.
Chris is a passionate cricketer, having played 12 seasons of Premier Cricket and is currently the head coach of Malvern Cricket Club.
Chris recently returned to work after seven months of paternity leave and loves spending time with his wife and young daughter.
If you would like to book a Podiatry consultation with Chris you can: