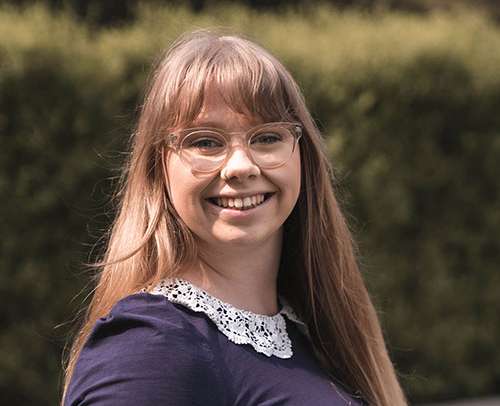 Cassie Robertson
Remedial Massage Therapist
Brief info
Cassie Robertson is a talented remedial massage therapist with an interest in complementary medicine born out of her own experience dealing with chronic fatigue. After two years working alongside Osteopaths in Ocean Grove Cassie is now embarking on an Osteopathy qualification of her own through Victoria University and she has experience teaching remedial massage at the tertiary and secondary school level.
As well as cupping and dry needling, Cassie's treatments may also include Bowen Therapy. With a gentle, relaxing style, the effectiveness of her treatments is enhanced by providing the mind and body plenty of time to slow down, repair and recover.
Cassie recently took up stand-up paddle boarding as a novel way to help rehabilitate an ankle injury. She enjoys watching footy on weekends, knitting, reading and endless cups of tea. Although sad to have left her beach lifestyle behind, moving to Melbourne has meant more time to work on her goal of solving a Rubik's Cube in under 1-minute.
If you would like to book an appointment with Cassie Robertson or ask her a question you can: